1974 46' Buddy Harris - $129,000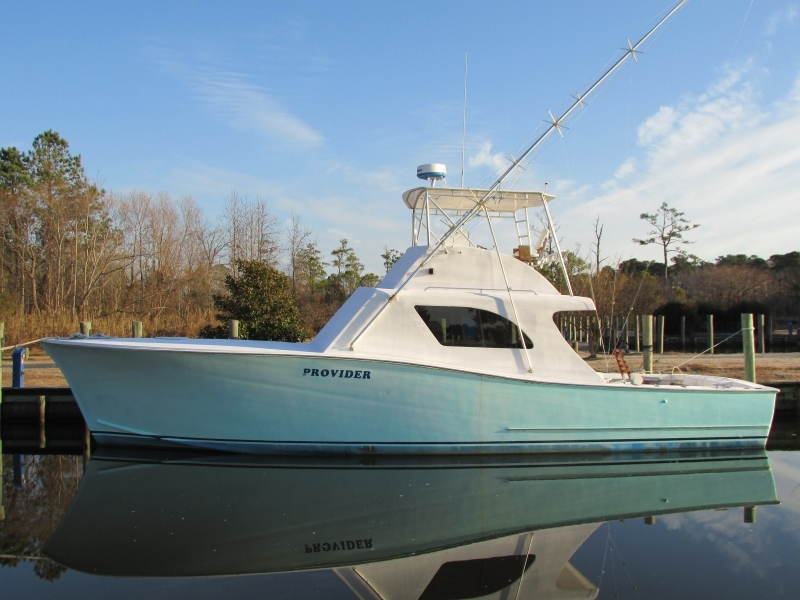 PROVIDER is an old school charter boat that has great potential in many areas and in many applications. She would work great as-is, operating in the charter industry in many fishing destinations. Big, economical and easy to maintain, she'd do the job offshore for the closer runs and could be the queen of the fleet and a real comfortable money maker in an inshore situation.

For the buyer with a vision and a little budget, you could repower and refit this rig to any level desired. It would not take a lot for the right guy to pump a little life into this rig and take her to Costa Rica, Guatemala, South Florida, Mexico or the Bahamas and have a sturdy dependable rig for years to come without breaking the bank. Check her out.